Our Work
Dartmouth Digital History Initiative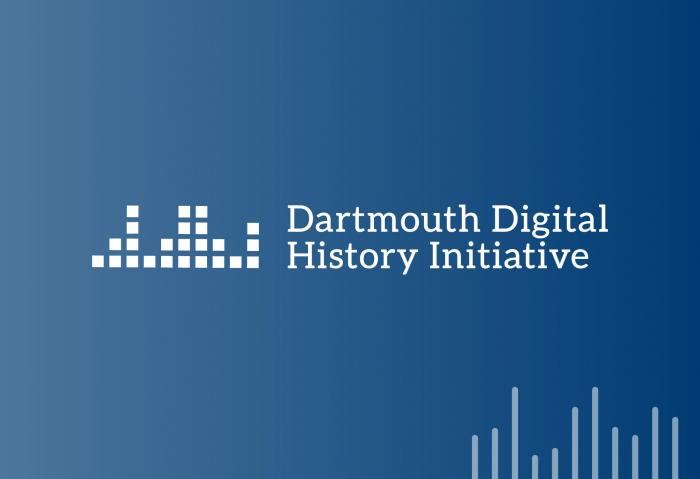 What
Application development,
Consultation,
Data management,
Data modelling,
Data visualization,
Identity Design,
Information architecture,
Repositories,
Site Design
"In their work with us, Agile Humanities have been much more than software consultants; they have been partners, collaborators, and teammates." 
The Dartmouth Digital History Initiative (DDHI) aims to develop new digital methods and tools to improve the accessibility and utility of oral history archives. They seek to create tools that will enable users to organize, explore, and visualize the wealth of data about the past contained in oral history collections. DDHI tools are open-source and easy-to-use. The DDHI is committed to collaboration with user communities to ensure that their tools and their work promote best practices regarding the creation, preservation, and use of oral history archives. Agile's ongoing work for the DDHI includes the development of workflows, tools, and modules to facilitate partially automated TEI-XML encoding of interview transcripts, management of linked open data, ingestion of asset packages into a Drupal 8-based repository, presentation of interviews on Drupal and Omeka S exhibit sites, discovery by facetted search, and visualizations of geographic and temporal data.